Wednesday was the first full day of Autumn (according to the astronomical calendar, but according to the meteorological and my calendar, it started on the 1st of September), meaning the leaves and temperatures are beginning to drop.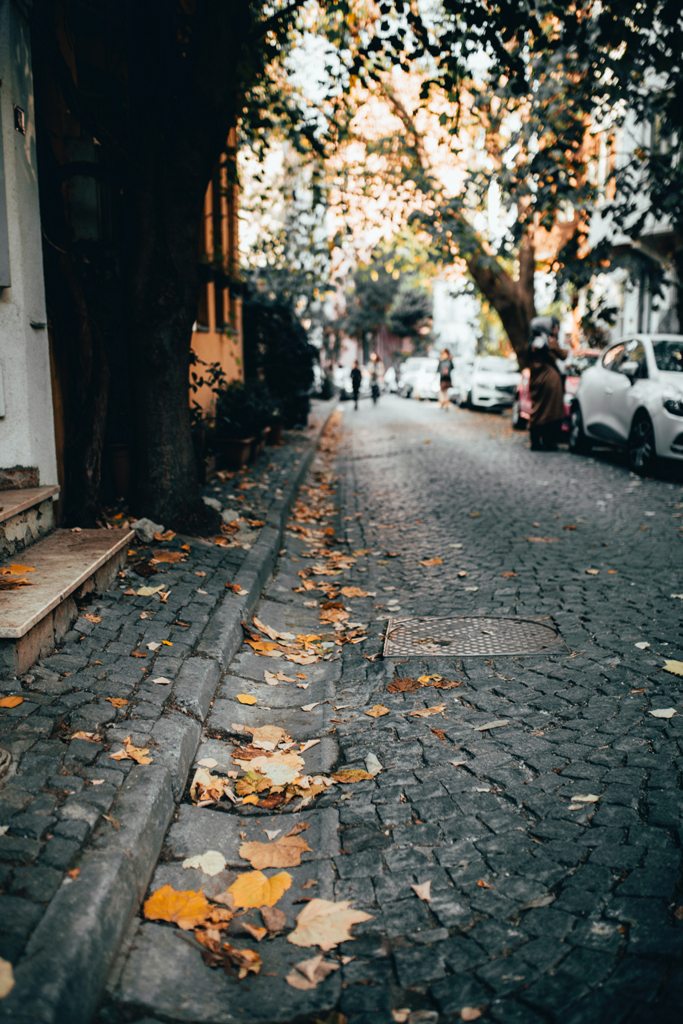 But what does it all mean for your health? The Autumn season is actually full of hidden benefits if you know where to look:
Get outside – This may seem obvious, but the cooler temperatures mean outdoor workouts will be more pleasant.
Seasonal foods – Take full advantage of the foods available during this season. Pears are at their peak, along with spaghetti squash, kale, sweet potatoes, and cranberries.
One of the most pleasurable aspects of Autumn is the changing colours. With this new season upon us (may I mention that it's my FAVOURITE season?!!) – the cool, cosy, colourful season makes me feel inspired to get up, get going and try something new.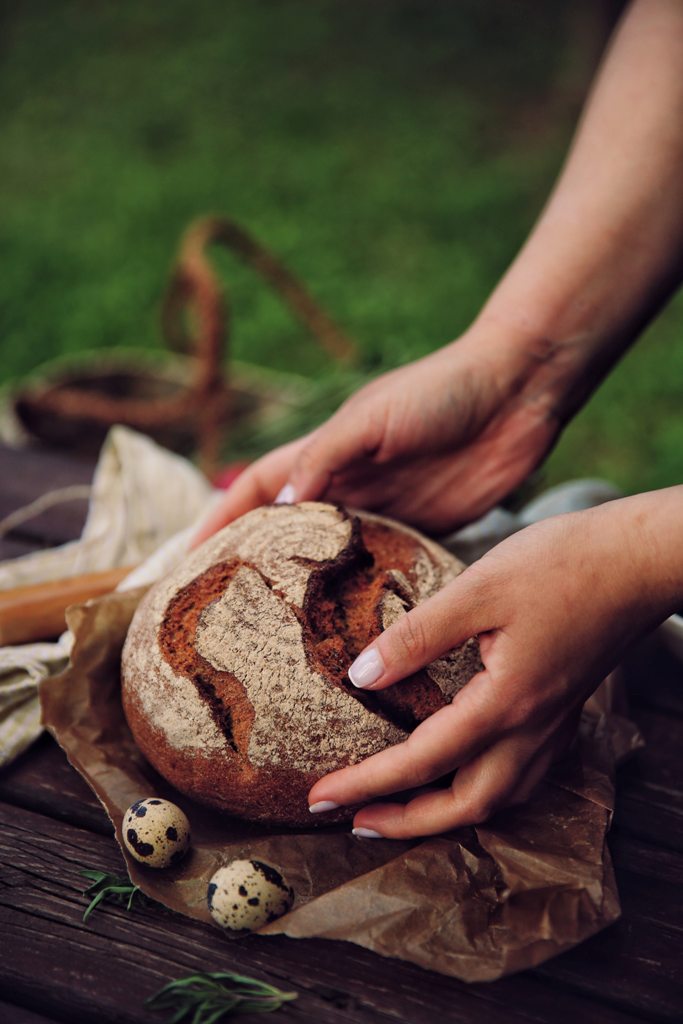 Is there something you've always meant to do, wanted to do, but just … haven't? It's always fun to do something new, but often we fall into the trap of doing the same things all over again.
I absolutely LOVE Autumn; Khushi going back to College, cooking delicious comfort food with seasonal produce, watch feel-good movies, start a new project, learning a new skill, going for long walks, snuggle up on the sofa with my kindle and a cup of biscuit tea and more.
For me, Autumn is the perfect season to reflect on the year so far; goals and achievements, health & wellbeing, what worked and what didn't etc and then simply re-evaluate what to do next – and of course add in new things you want to try.
This year, I've enrolled on three courses at our local College over the next few months:
Italian Cooking Course (starting tomorrow)
Bread Baking Course
Pottery for Beginners Course
I am super-excited about starting these courses is an understatement, I've been wanting to courses at our local College (even in the village we previously lived in) for a VERY LONG TIME – but, as always, I never made it a priority, I never made myself a priority until I turned 40 – so now, is the perfectly imperfect time!
This month, I will also be doing the following:
Get into painting with watercolours
Cooking new recipes
Bringing back weekly movie night with Khushi
Watching Sex and the City (the series)
Do some phonetography on my walks
I came across a TED Talk by Matt Cutts (below) – It's only three-and-a-half minutes long but very encouraging — it was enough to give me the motivation to finish off online courses & training etc I've invested in but never got around to start.
A few ideas for you to try out this Autumn:
Start a daily journal to write your thoughts in.
Try a new cuisine – what about French, Norwegian or Indian? Learn how to cook a new dish for dinner. We all get tired of eating the same thing, why not try making something new?
Learn a new skill – what about sewing, gardening or cooking? You'll be surprised what you can learn in the afternoon.
Visit your local farmer's markets and pick out some fresh produce. Farmers markets are full of delicious fresh fruit, veggies and more. Find your local market and take a visit.
Call a friend you haven't spoken to recently and have a good long chat.
Put on your favourite song and dance your heart out. You might be surprised at how much fun you have!
Invite some friends over – there's nothing better than an evening spent with good friends and good food.
Try out a new form of exercise like Pilates, tennis or swimming.
Organise a clothing swap with your friends. You'll have a great time, and save some cash and the environment all at the same time!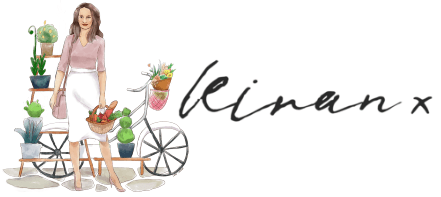 *Do connect with me on Instagram at @KiranSinghUK for behind the scenes, daily updates, inspiration and more!