Having a good job or raising a family are some of the main goals most adults have. Once a person achieves these goals, they may start to long for more. Finding purpose in life can be extremely difficult.
Some people get so frustrated with the process of finding their purpose that they give up before any real breakthroughs are made. While it will be time-consuming and a bit stressful to identify a purpose in life, it is definitely worth the energy a person invests.
Here are some of the things a person needs to do when trying to identify their purpose in life.
Donating Time, Talent or Money is a Good Idea
The biggest mistakes most people make is thinking their purpose can be found in a new job or by acquiring wealth. In reality, some of the poorest people on the planet are some of the happiest and most well-adjusted. One of the best ways to identify what you are passionate about is by donating time or talent to a worthy cause.
There are tons of Catholic ministries across the country that focus on helping the less fortunate. Volunteering to help one of these ministries accomplish its mission is a great idea. While volunteering to help the less fortunate, people usually realize just how good their life is and how important compassion and understanding for their fellow man is.
Ask Friends and Family Members For Some Feedback
A recent study found that nearly half of all Americans claim they feel lonely on a regular basis. These feelings of loneliness and isolation typically stem from a person feeling like they have no purpose. This is why identifying the purpose and passions a person has is so important.
Consulting with friends and family members is a great way to get feedback on how they perceive you. Often times, a person will readily display their passions to people in their life. Hearing this feedback can help a person realize what they need to be doing with their life.
Hang Out With Positive People
One of the main things a person will need to do when trying to find their purpose is to stay motivated. The worst thing a person who is trying to stay motivated can do is surround themselves with negativity. Finding a new group of friends who are motivated and goal-oriented is a good idea.
Usually, volunteering with various charities in an area will allow a person to meet new people. Socializing with these like-minded individuals can help a person make new friends, which is always a good thing.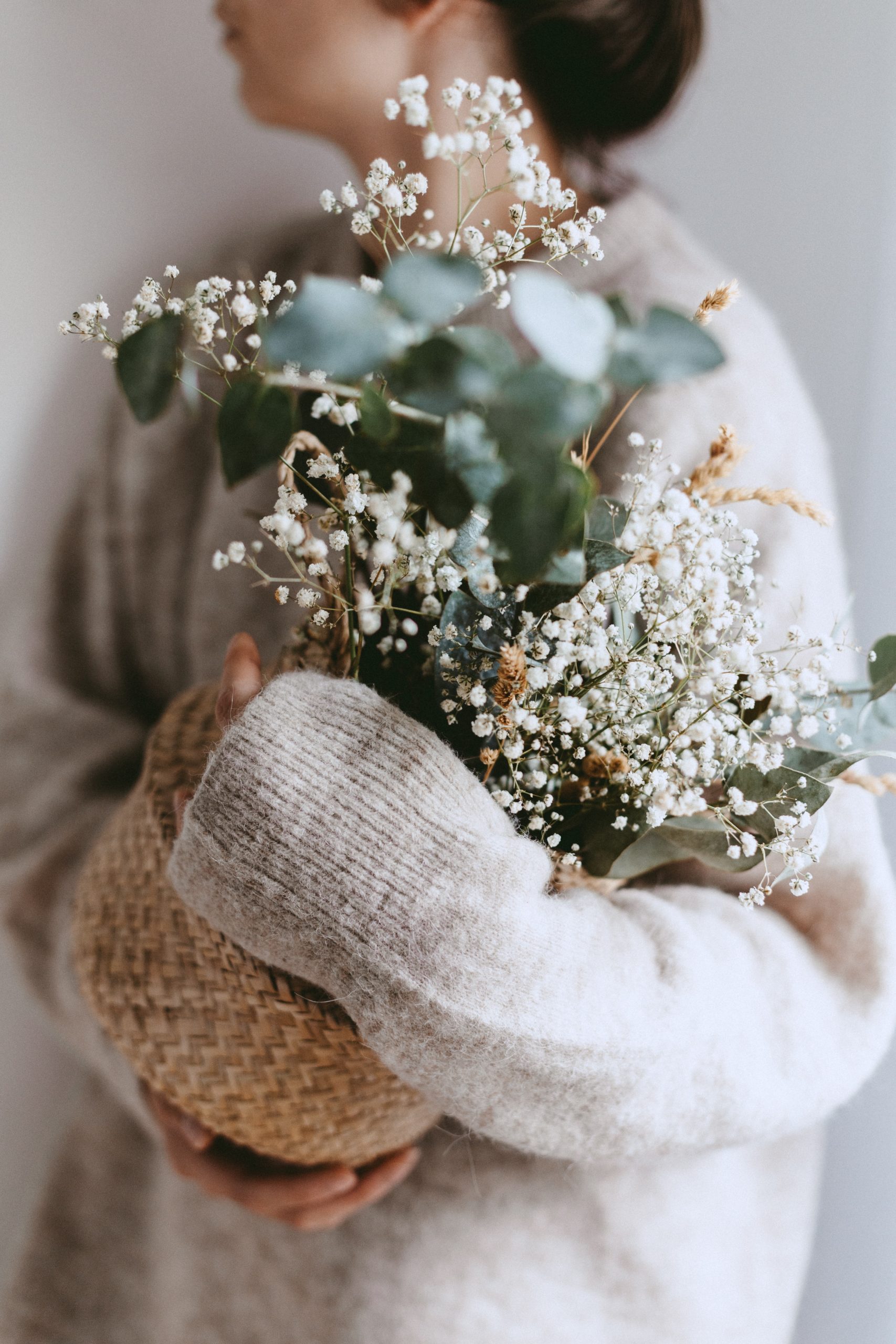 Try Out a Variety of New Things
Saying yes to new experiences is also vital when trying to establish a purpose in life. Some people are extremely hesitant to get out of their comfort zone, which can hold them back from both emotional and spiritual growth.
While trying new things may scare you, it is best to push through. Often times, being out of your comfort zone will lead to some positive breakthroughs.
Finding a Purpose Will Not Happen Overnight
The modern age we live in is all about instant gratification. Realizing that finding a purpose in life takes time can help you avoid getting frustrated during this process. Taking the time to try out new things is the only way to find a passion.
My motivation has never been the amount of money I'll make, or what I'll be able to buy. I ask myself each day if what I'm doing is building a life and career that I love, and which fulfils me, or one that I'll need a vacation from, or that will adversely affect my health. I've been fortunate that money followed, but I also chose to walk away when the price tag became too expensive, even for a life and career I adored.
View this post on Instagram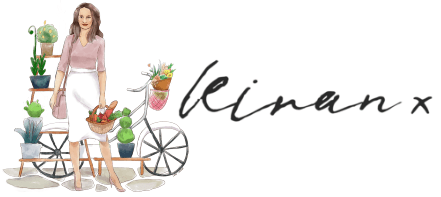 *Do connect with me on Instagram at @KiranSinghUK for behind the scenes, daily updates, inspiration and more!