When you feel that first crisp breeze, you know that Summer is gone and Autumn is in the air. Every season has its upside; however, Autumn has a particular beauty to it. Lovers of the season revel in its unique ability to turn the world into one big canvas with nature's paintbrush. The season of mists and mellow fruitfulness is upon us, and I love it! The crispness in the air heralds for me a feeling of real excitement.
"Breathe in the Autumn air."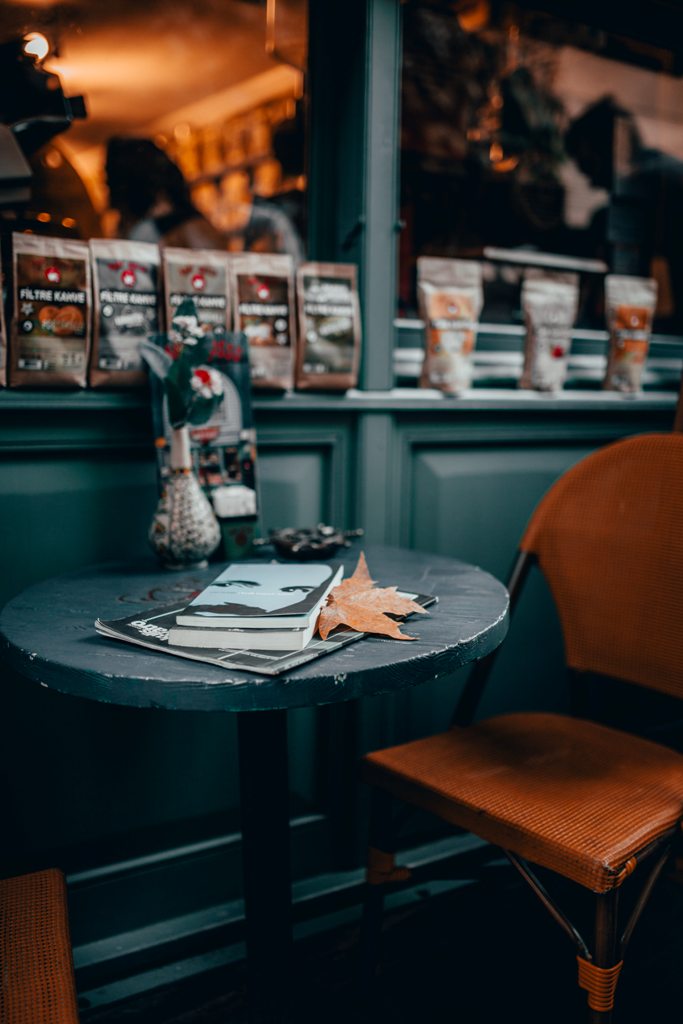 This Autumn, I will be…
Hanging out… With my Baby
Listening to… There's something about listening to Michael Bublé during this season, perfect transition music to Winter
Watching… Sex and the City & Downtown Abbey
Reading… Long list!
Travelling to… I'd love to say Paris, but with the current situation, as long as I can be in an Autumnal landscape – I am more than happy
Eating… Loads of home-cooked comfort food – especially stews and casseroles made with seasonal produce
Indulging in… Chocolates and fresh cream cakes
Exercising… Walking 15000 steps daily and yoga
Buying… A pottery class at our local college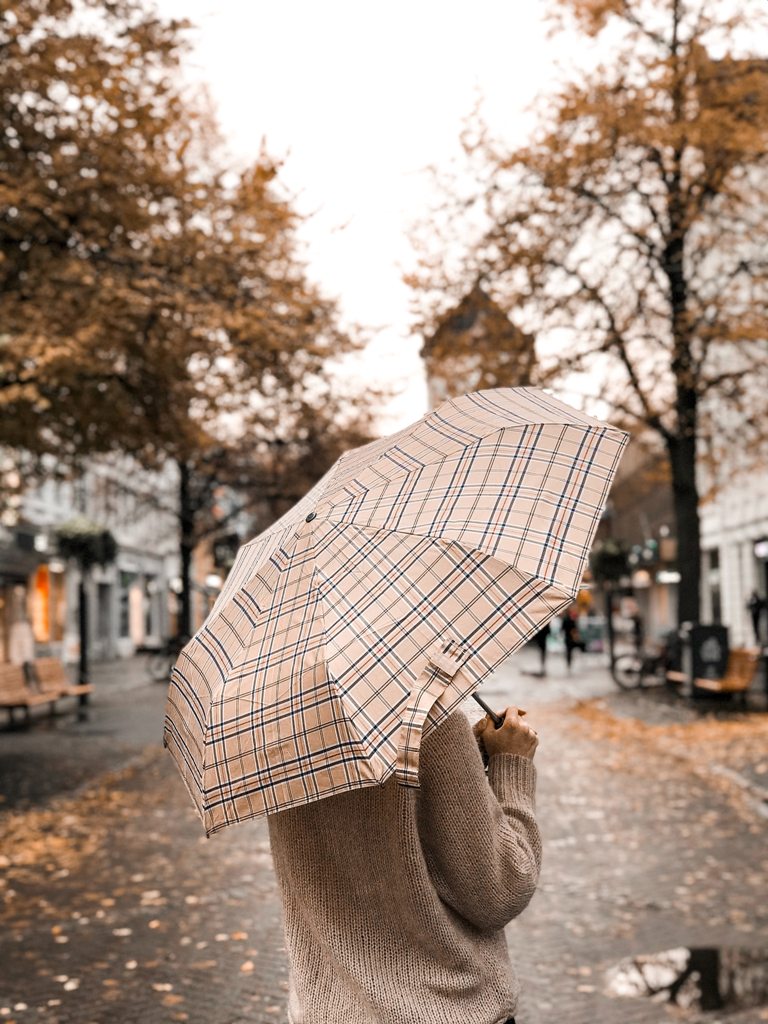 A could-do list for this season:
Start with a new notebook
Take 5 deep breaths every 2-4 hours
Enjoy every minute of late summer sunshine
Go for long walks
Make homemade pumpkin spiced latte
Snuggle up on the sofa and read a book or watch your favourite movie
Go to the farmers market and buy seasonal produce
Visit a Pumpkin Patch
Curate your Autumn Wardrobe
Curl up with a good book (or two or three)
Attend a local bonfire
Curate an Autumn movie list and have a movie night at home 2-3 a week
So…tell me! What will you be doing this Autumn and how will you be decorating your home?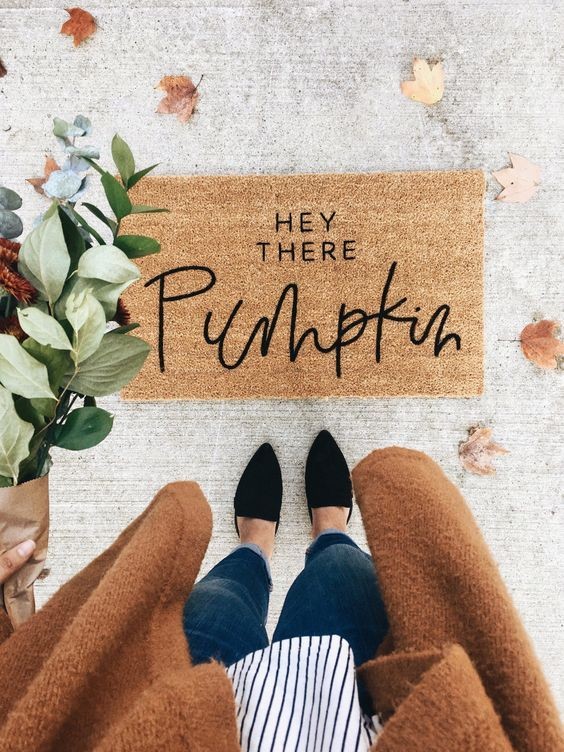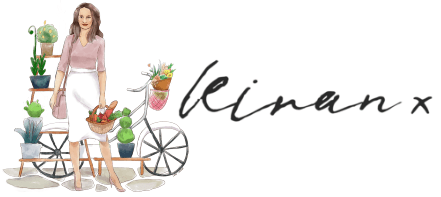 *Do connect with me on Instagram at @KiranSinghUK for behind the scenes, daily updates, inspiration and more!