Autumn is just around the corner, and in my little world (and according to the meteorological calendar), Autumn started on the 1st of September.
We know all about spring cleaning but are you familiar with an Autumn clean? It is an essential way to achieve a healthier Winter. As temperatures begin to drop, we are much less inclined to spend time outdoors (I know I am, but I do love and adore my walks). Instead, days spent cooking homely meals, playing games or watching TV (I am so looking forward to starting watching Sex and the City and Downtown Abbey) becomes much more desirable.
Autumn cleaning is about going back to basics. It involves a lot of deep cleaning and is an opportunity to turn your attention to tasks that don't get done frequently. Beginning our long Winter captivity in a fresh, de-cluttered space makes our time indoors more enjoyable.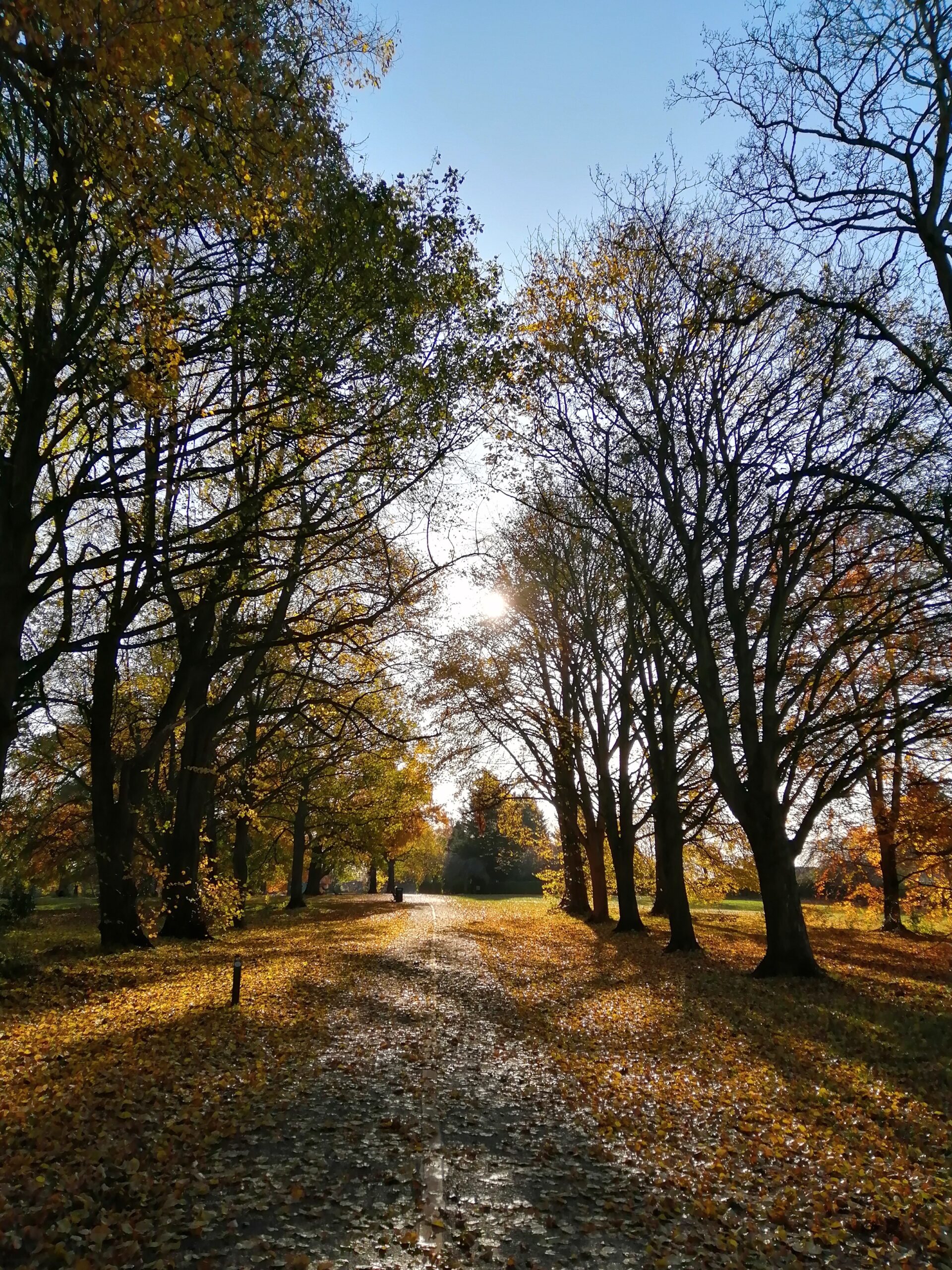 Here are 5 ways to Autumn Clean Your Life
Home
There's a reason that Marie Kondo's book, "The Life-Changing Magic of Tidying Up," is a hit – it seriously works! Cleaning up your physical space clears your mental headspace, too. I do a Seasonal Deep Clean and a monthly de-clutter of each and every room.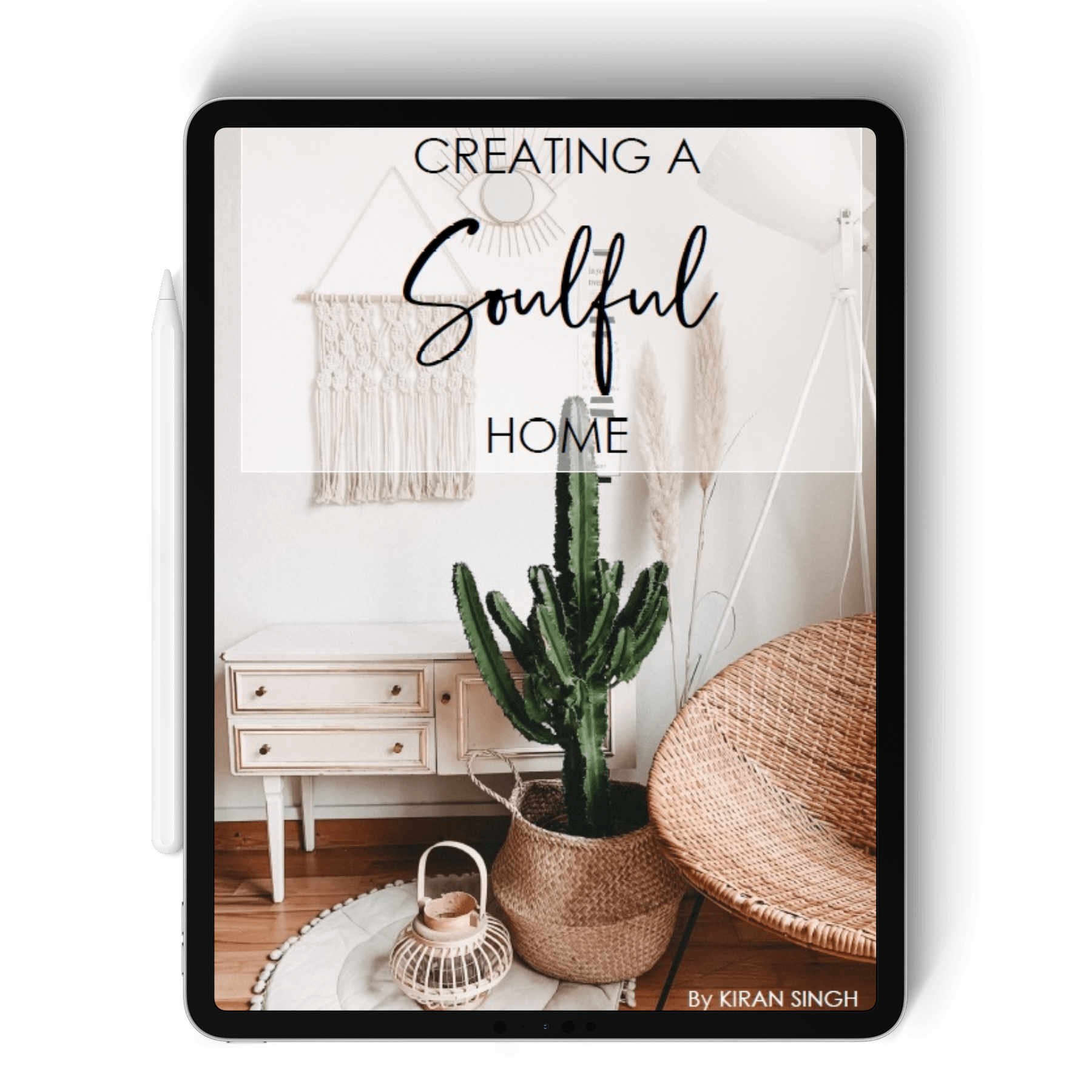 Spend a few hours de-cluttering – the mental health rewards you'll reap will make it time well spent.
Work
September is a wonderful time to revisit the goals you set for yourself at the beginning of the year. It might have been a while since you last checked them, and I'll bet that you'd be pleasantly surprised when you see how much you've done already!
If you're not any closer to the goals that you created for yourself, it's time to get focused and decide if they're still important to you. Here's the thing: It's OK if your goals have changed and evolved – that means you have, too. Just be sure to write a new set of goals out to give yourself something to work towards.
Digital Home
Do yourself a favour and unsubscribe from any emails and newsletters, unfollow any social media accounts that don't add value to your life anymore and start afresh this season.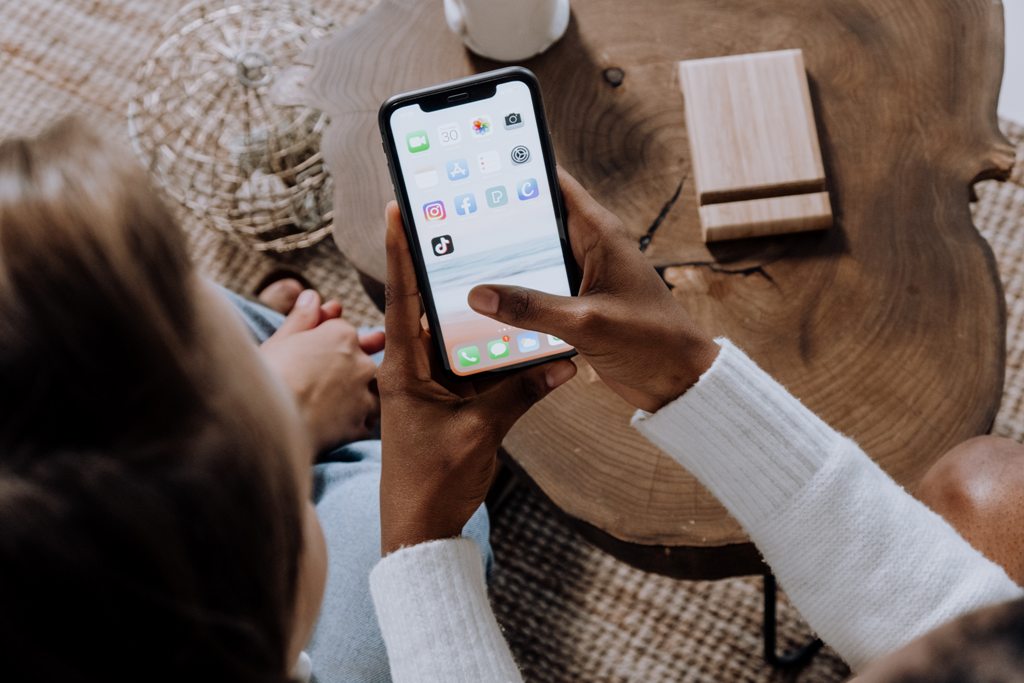 Habits
Summer is coming to a close. It's a notoriously lazy time of year – lounging, relaxing, and three-day weekends are plentiful.
Take stock of where you're spending your time on a daily basis. You can write it in a spreadsheet, or an hourly calendar, to start documenting how much time you spend on everything you do in your life, including work, self-care, commuting, reading, exercising and cooking. Once you figure out how much time you're spending on specific tasks, it's up to you to decide if you're using your time wisely and adjust accordingly.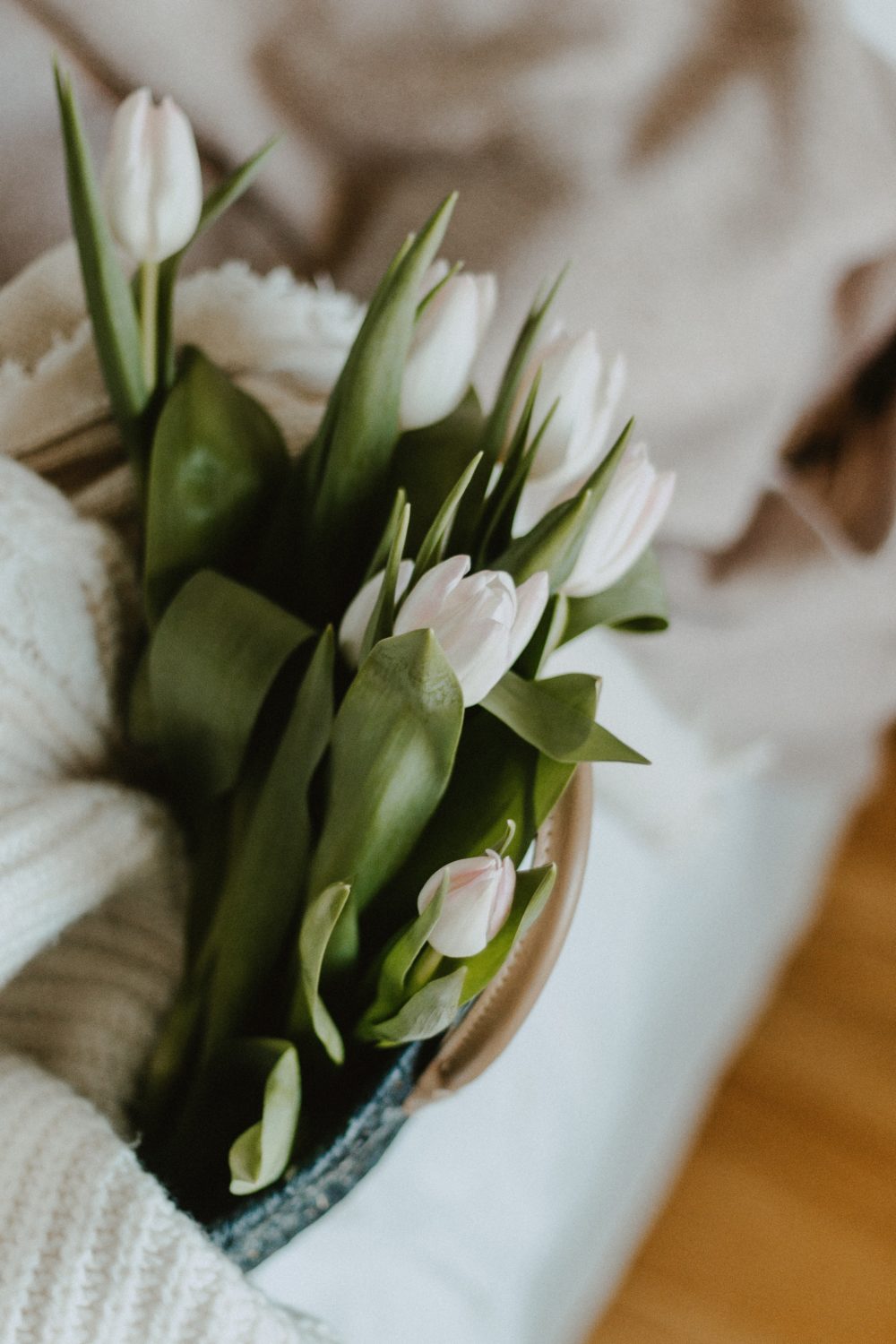 Diet
The autumn produce you'll find at the farmers' market is magnificent – pumpkin, squash, and herbs are so bountiful. Exploring seasonal fruits and veggies is the perfect way to reset and cleanse your diet. Try eating light, plant-based meals for a week, or even using an elimination diet to crowd out cravings.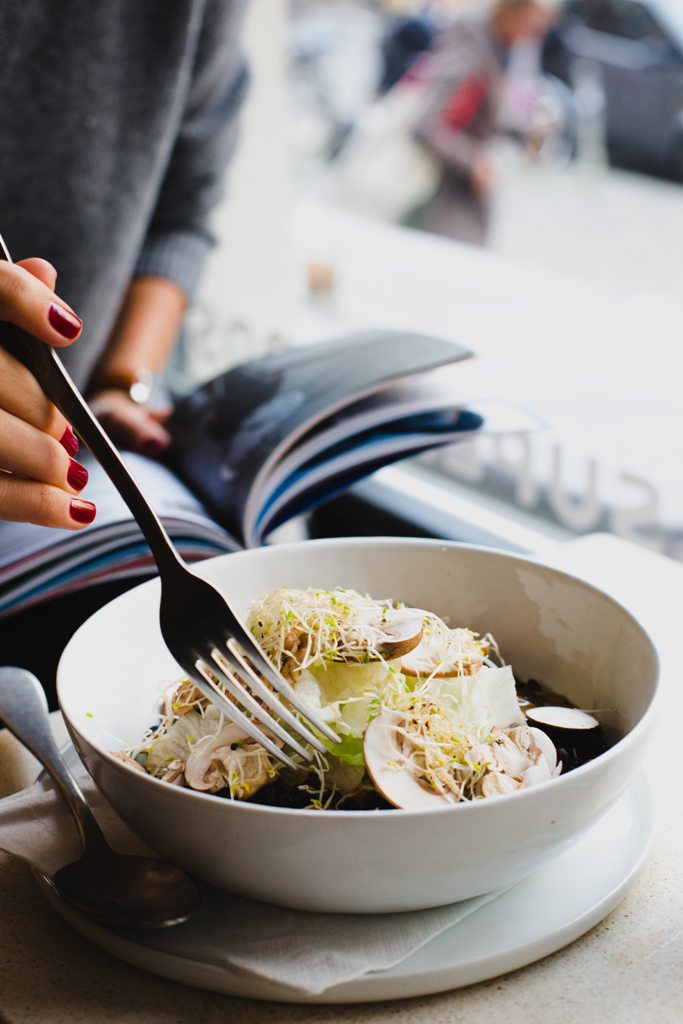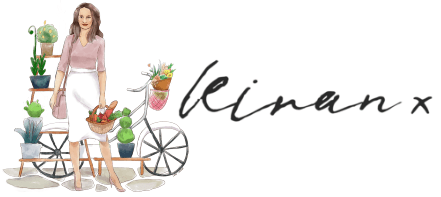 *Do connect with me on Instagram at @KiranSinghUK for behind the scenes, daily updates, inspiration and more!