When was the last time you stepped out of your comfort zone? I know we won't be hopping on planes and going on long trips anytime soon, but don't let that be an excuse to let life get stagnant.
If there is one thing I have always been good at is taking things off of my "someday" list and began putting them on a day of the week that actually exists: Monday, Tuesday, Wednesday, Thursday, Friday, Saturday, Sunday.
Take a new hiking trail, go on a road trip, run a different direction in your morning jog. It's an absolutely amazing, brilliant, beautiful world out there filled with dazzling wonders that are readily available for you to experience.  You don't have to be rich.  You don't have to be exceptional.  If you want to experience it all, you just have to make a decision, set some goals, and make it happen.
Getting comfortable with being uncomfortable is the one hard thing we have to do to live a life we are excited and happy to look back on.
Hear me now but believe me later: until your personal priorities have dates in your day planner they will tumble to the bottom of your infinitely expanding to-do list.
What are you going to put down on your calendar today?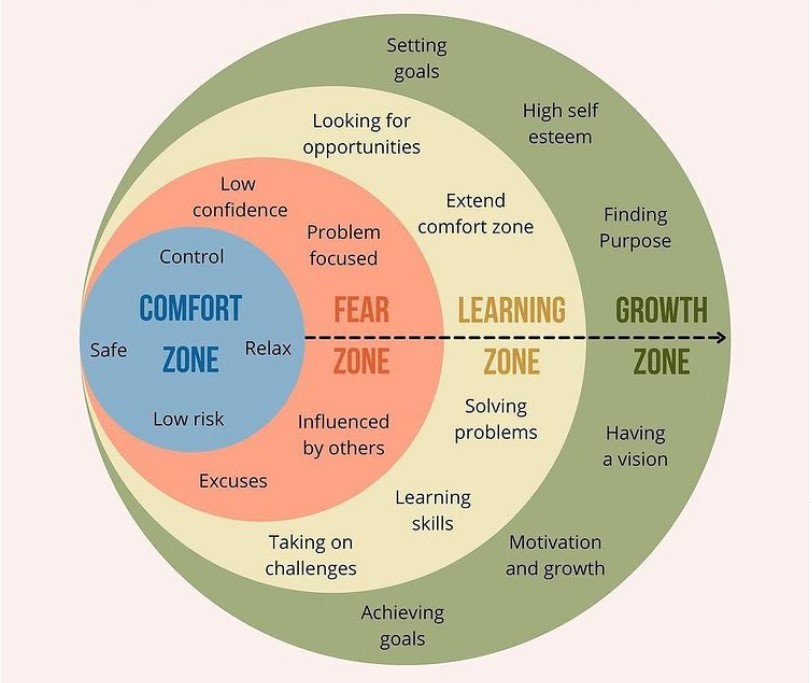 "It's not about stepping in and out of your comfort zone, it's about expanding your comfort zone."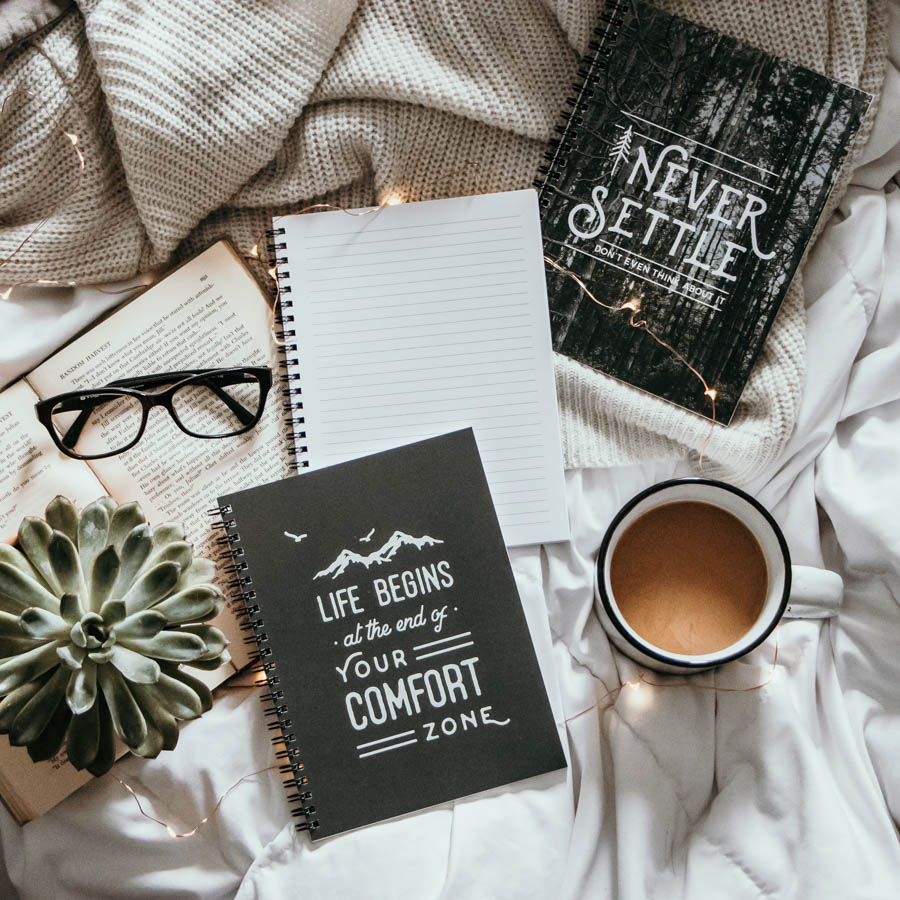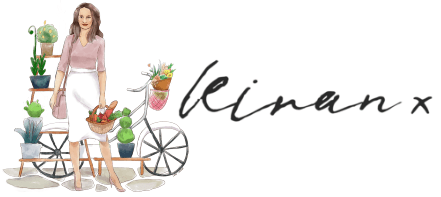 *Do connect with me on Instagram at @KiranSinghUK for behind the scenes, daily updates, inspiration and more!